With award season in full swing, we can't help but get excited over the amazing fashions, but when those fashions are donned by some of our favorite tall celebrities, we are truly inspired.
While the world is filled with amazing tall women, we have a few favorite tall celebrities whose fashion and lives we adore keeping tabs on. Here are some of our faves starting with the tallest. What other women deserve to be added to this list?
Kerri Walsh – 6' 3" – volleyball player
As half of the gold medal beach volleyball team in 2004, 2008 and 2012, Kerri's skills on the volleyball court made her a household name. We love this lengthy lady's dedication, spunk and athletic style.
Venus Williams – 6' 1.5" – tennis players
Her style on and off the tennis court has inspired countless fashion conversations, but we adore Venus for taking risks and staying true to who she is. A slew of gold medals and Grand Slam singles titles make her one of the most notable tennis stars of all time.
Elle Macpherson – 6' 0" – model, TV personality
Elle is one Aussie with style for miles, and we can't wait to see what she wears for every appearance. With a record five covers in the Sports Illustrated Swimsuit Issue, she's got the look and we love her friendly, down-to-earth personality.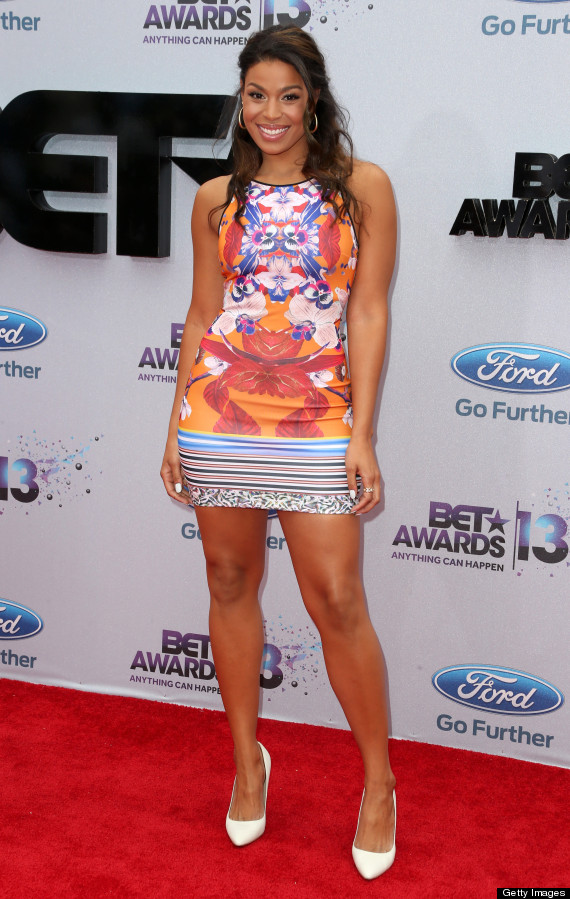 Jordan Sparks – 6' 0" – singer
The winner of the sixth season of American Idol has the pipes, but she also has the style to go along with them, making her a true star. Her choices in fun, flirty dresses always look great on her statuesque frame.
Kathryn Bigelow – 5" 11.5" – writer, film producer and director
She may have a career working behind the scenes in film and TV, but her red carpet style is always worthy of being in front of the camera.
Gisele Bündchen– 5' 11" – model
It's difficult to remember when fashion didn't include the face and body of Brazilian model Giselle Bündchen. We love her for her epic style as well as her dedication to environmental initiatives, including being a goodwill ambassador for the United Nations Environment Programme.
Wendy Williams – 5' 11" – TV host and personality
We admire this tall lady's confidence and sass on and off the TV screen. She isn't afraid to let her unique approach to fashion shine, an important lesson for all tall women.
Michelle Obama – 5' 10.5" – First lady
We admire our first lady for many reasons, including her dedication to health and fitness. Her classy style is always making headlines, and we adore when she wears outfits that are affordable and accessible to all us tall gals!

Source: Haute Height